Well it seems that finally some progress has been made in WB/DC's race to get their heroes back on the screen after the earlier debacle with "Justice League" a year ago. Of the few directors out there that may have any chance of bringing any of their characters to the silver screen, Mr. Martin Campbell is one of them...
One.
He's English. That's a big deal, because unlike some american directors, he won't allow just anyone to tell him what to do or how to make his movie..Just ask Chris Nolan what he told the hire ups during the filming of "Batman Begins",
"Hey Chris,is it possible to not have so many english actors in that scene?,i mean this is an American movie, right??"
"Can u go a-way, and Fuck yourself, thanks"
Just remember, he is money in the bank, nuff said.
Two.
Casino Royale.GoldenEye.The legend and Mask of Zorro.the classic No Escape.
This man Knows gritty action,and he gets the actors for the scenes he wants..
His forthcoming "Edge of Darkness" has scene eaters, Mel Gibson and Ray Winstone.
Who he gets for "GreenLantern" is anyones guess, but it will be good, without a doubt.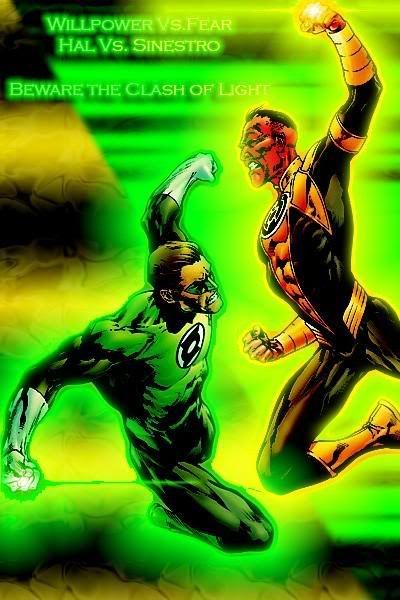 Three.
Even though this is technically a Sci-fi film, this is a major grab for the WB after getting Chris Nolan and Zach Snyder for their last two tentpoles..Martin Campbell has impressed the masses in the past especially with the reboot of the Bond films..
Marvel had better get their shit together quick!! Mr.Campbell will be busy for the next 5 years at this rate, he already has a full plate balancing 3 flix at the moment including "Darkness"..Not many other great directors out there at the moment for the price they're willing to pay...
Good job WB!!Let's hope that you get j.j. abrams for Superman or Justice League!!