Johnny Rotten, of the Sex Pistols, has a show out there now but to the unfortunates it hasn't been picked up!! So if you love your tele' you will tell anyone and everyone about this show!!!
Click on the title of this post!!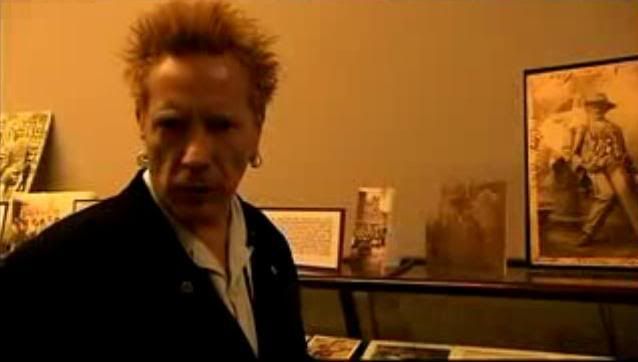 P.S. Tell me Johnny Rotten would be great as John Constantine!!